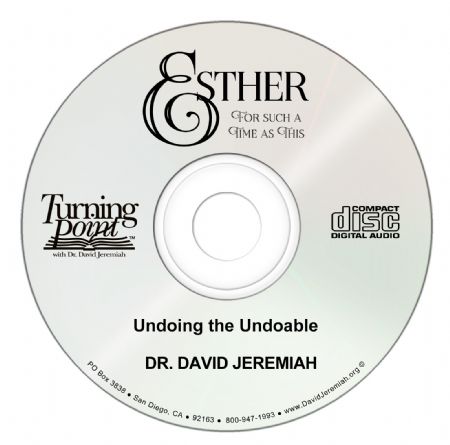 Undoing the Undoable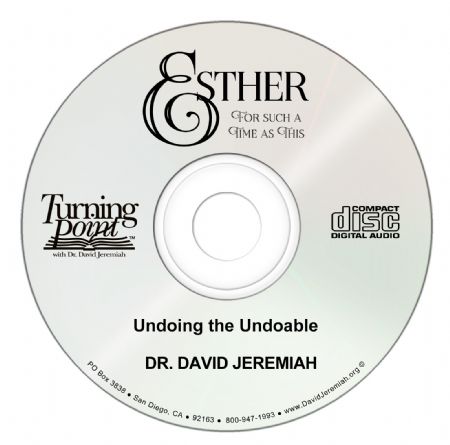 Price:

CAD $

8
Product Code:
EST08CD
As we study how the Jews were spared by a new decree, we will learn more about God's awesome power and decree of life for the world. Covers Esther 8:1-17.
Price: CAD $8
Product Code: EST08CD
Add to Cart
You might also be interested in:
Ordering for Christmas? Priority shipping arrives in 5-7 business days.