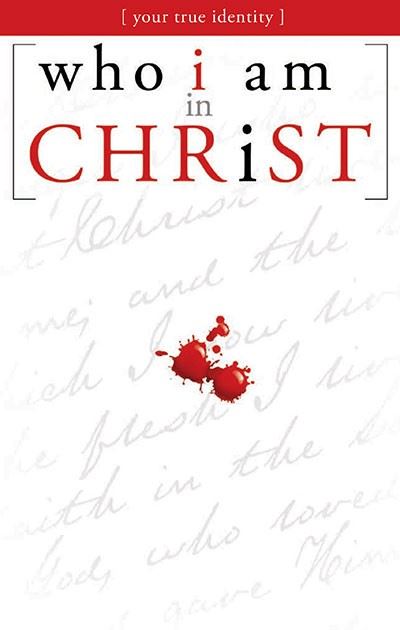 Who I am in Christ Booklet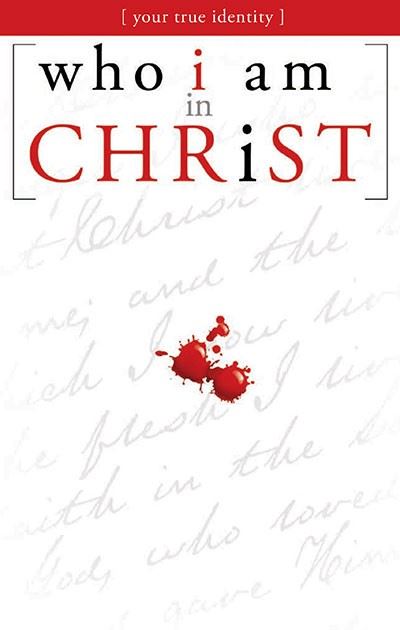 Price:

CAD $

4
Product Code:
WAIBL
Before we can demonstrate God's love to others, we must know where we stand in Christ! Knowing who you are in Him helps you demonstrate His love to others. Who I am In Christ (Your True Identity) leads you to know who we are in Christ because of what He has done for us, who God created us to be, and who you are to be in Christ.
Price: CAD $4
Product Code: WAIBL
Add to Cart
You might also be interested in:
Ordering for Christmas? Priority shipping arrives in 5-7 business days.