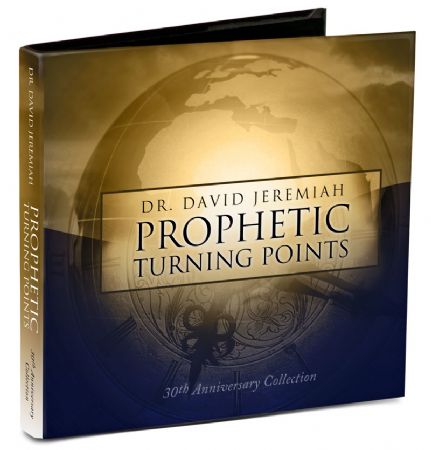 Price:
CAD $

78.00

Product Code: PTPALCD
30th Anniversary Prophecy Collection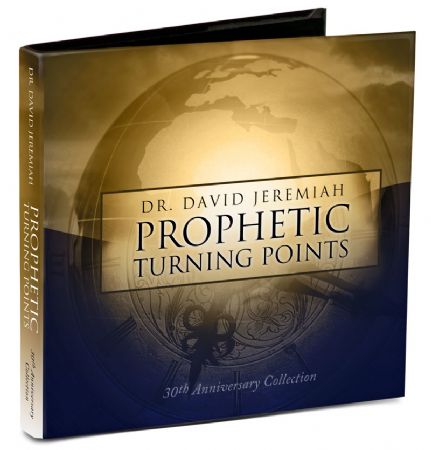 Price:
CAD $

78.00

Product Code: PTPALCD
From the prophecies surrounding His coming, to His birth, life, death, and resurrection, we long to know more about the Messiah, our King, Jesus Christ.
Living in the chaos of today's world, there is perhaps a greater longing than ever before to learn when Christ will return for His Church. Through his many years of teaching, Dr. David Jeremiah has taught on every key topic pertaining to the End Times. From Daniel to Revelation, we gained insights from each study about God's prophetic plan for His people.
This collection is a compilation of twelve selected messages from seven different series on prophetic topics including "What Jesus Said About His Return," and "The Battle of Armageddon." This unique collection is a treasure of prophetic teaching that is available in celebration of Turning Point's 30th anniversary.
Product Specifications
| | |
| --- | --- |
| Product Code | PTPALCD |
| Media Type | CD |
| Number of Messages | 12 |
| Last Air Date | March 2012 |