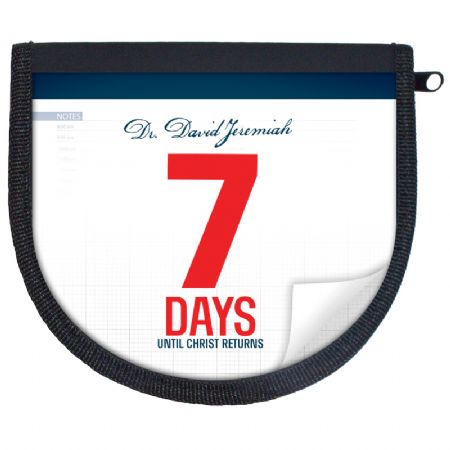 Price: 35.00
Product Code: 7DAALCD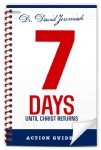 Booklet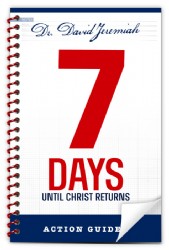 Learn More
7 Days Until Christ Returns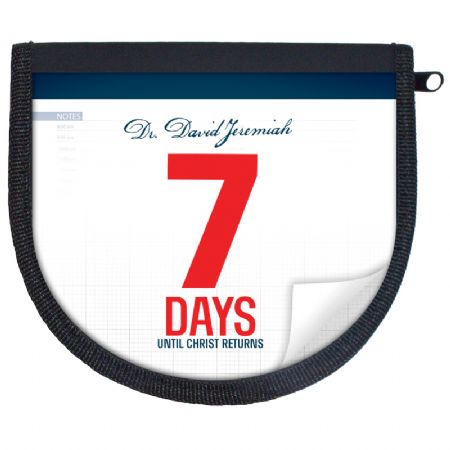 Price: 35.00
Product Code: 7DAALCD
What would you do if you knew Jesus would return in seven days?
Though the Bible clearly tells us that no man knows the date when Christ will return, it is an interesting and profound exercise to look at how our lives might change if we had the knowledge that Christ would return seven days from now. What would you do? Would your daily routine change? What is standing between you and the Lord that you would want to make right?
Learn to live each day as if
today
was the day for Christ's glorious return with the series
7 Days Until Christ Returns
. These messages will help identify areas where greater attention is needed in your walk with God. What are you waiting for? If today's church lived in constant readiness for His return, we'd turn the world upside down.
Product Specifications
| | |
| --- | --- |
| Product Code | 7DAALCD |
| Media Type | CD |
| Number of Messages | 7 |
| Latest Air Date | March 2012 |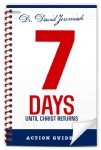 Booklet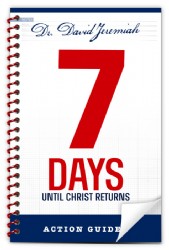 Learn More