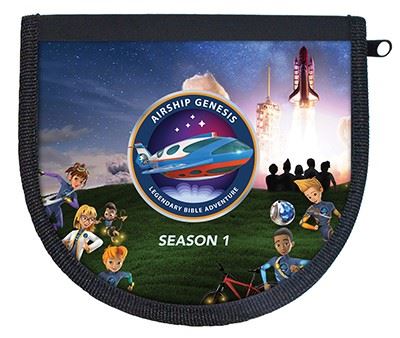 Airship Genesis Season 1 CD Album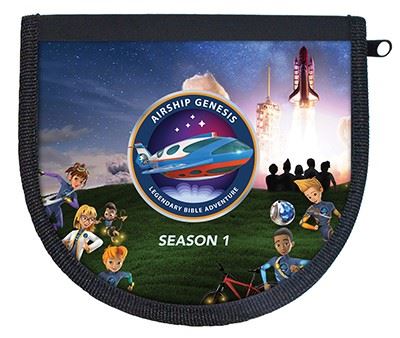 Price:

CAD $

20
Product Code:
ASGAL1CD
Follow Cameron, Gabi, Emma, Logan and Wyatt--the five adventurers of the Genesis Exploration squad as they travel into Bible stories. Your child will learn Bible truths and how to live them out in this audio CD album of the complete Airship Genesis Season 1

In Season 1 of Airship Genesis, the squad will find themselves in the midst of powerful Bible stories including David and Goliath, the Garden of Eden, and many more!
Price: CAD $20
Product Code: ASGAL1CD
Add to Cart
You might also be interested in:
Ordering for Christmas? Priority shipping arrives in 5-7 business days.