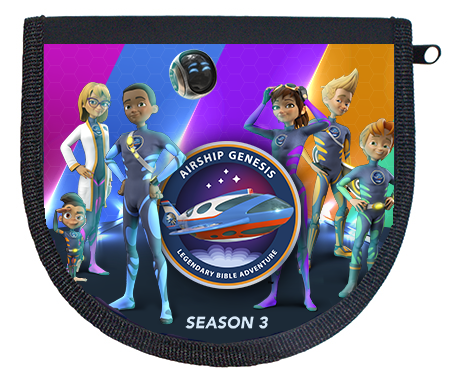 Airship Genesis Season 3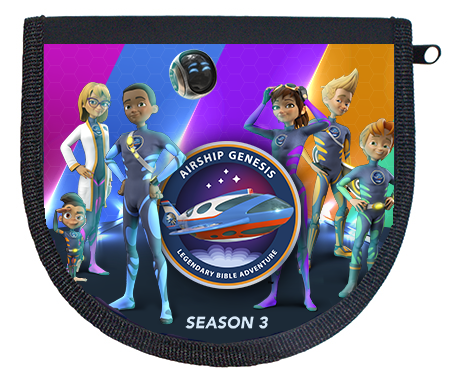 Price:

CAD $

20
Product Code:
ASGAL3CD
Airship Genesis Season 3 on CD! Among the adventures awaiting them this season, the Airship Genesis squad journeys with the three wise men to learn about the importance of giving and learns from a certain tree climber that no one is too small to be known and cared for by Jesus.

Follow Cameron, Gabi, Emma, Logan and Wyatt--the five adventurers of the Genesis Exploration squad as they travel into Bible stories. Your child will learn Bible truths and how to live them out in this audio CD album of the complete season 3.
Price: CAD $20
Product Code: ASGAL3CD
Add to Cart
You might also be interested in:
Ordering for Christmas? Priority shipping arrives in 5-7 business days.