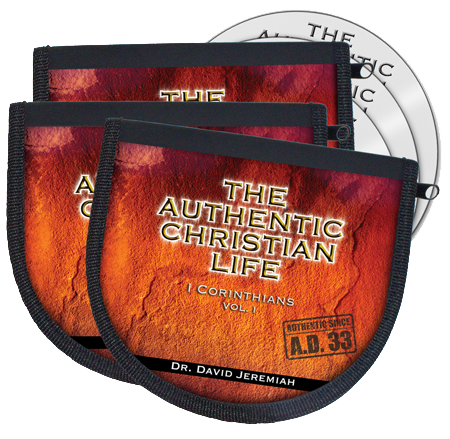 Price: 234.00
Product Code: ACLALPCD
The Authentic Christian Life: Volumes 1-3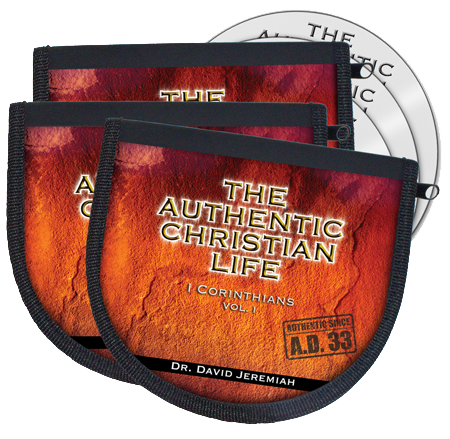 Price: 234.00
Product Code: ACLALPCD
Many problems faced by the church at Corinth pose the same questions Christians face today regarding lawsuits, divorce and remarriage, spiritual gifts.
Paul's first letter to the Corinthians focuses on the inward and outward behaviors of the Christian. Paul gave them a strategy for living well in a fellowship, thinking before acting, and how to become a strong and united body in Jesus Christ. In
The Authentic Christian Life
, Dr. David Jeremiah goes verse-by-verse through the entirety of I Corinthians to enlighten us on how the instructions given to the ancient people of Corinth can apply to us today.
Product Specifications
| | |
| --- | --- |
| Product Code | ACLALPCD |
| Media Type | CD |
| Number of Messages | 36 |