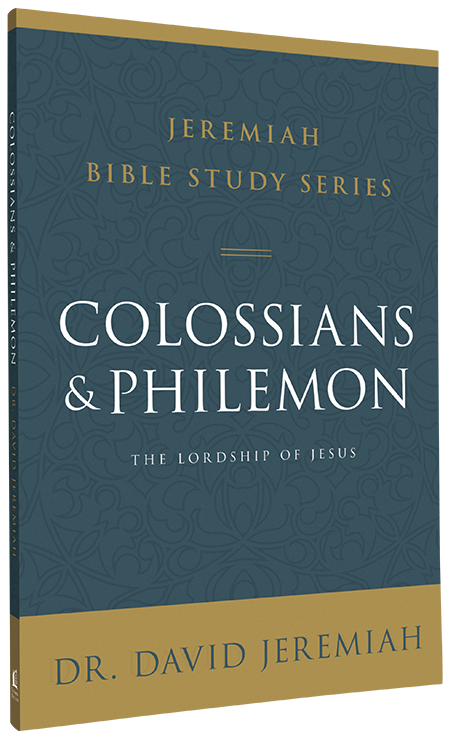 Price: 13.00
Product Code: JBCOLPHIBK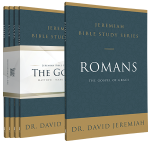 Softcover Book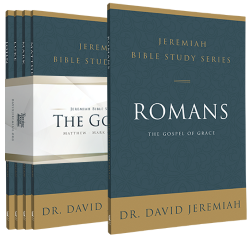 Learn More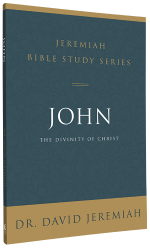 Softcover Book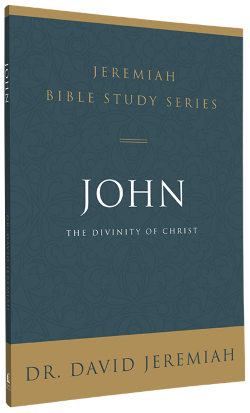 Learn More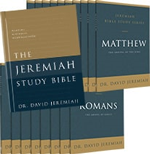 Promotional Set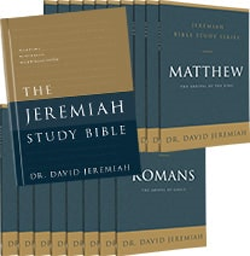 Learn More
Bible Study Series New Testament Collection
Promotional Set
Jeremiah Bible Study Series: 2 Corinthians

Softcover Book

Jeremiah Bible Study Series: Hebrews

Softcover Book

Jeremiah Bible Study Series: Romans

Softcover Book

Jeremiah Bible Study Series: Ephesians

Softcover Book

Jeremiah Bible Study Series: 1 & 2 Timothy and Titus

Softcover Book

Jeremiah Bible Study Series: James

Softcover Book

4 Gospel Bible Study Series Pack
Jeremiah Bible Study Series: 1 & 2 Thessalonians

Softcover Book

Jeremiah Bible Study Series: Colossians and Philemon

Softcover Book

Jeremiah Bible Study Series: 1 Corinthians

Softcover Book

NIV Navy Blue Hardback Jeremiah Study Bible
Jeremiah Bible Study Series: Revelation

Softcover Book

Jeremiah Bible Study Series: Philippians

Softcover Book

Jeremiah Bible Study Series: Acts

Softcover Book

Jeremiah Bible Study Series: 1, 2, 3 John & Jude

Softcover Book

Jeremiah Bible Study Series: Galatians

Softcover Book

Jeremiah Bible Study Series: 1 & 2 Peter

Softcover Book
Add to Cart
Price: $1,000
Jeremiah Bible Study Series: Colossians and Philemon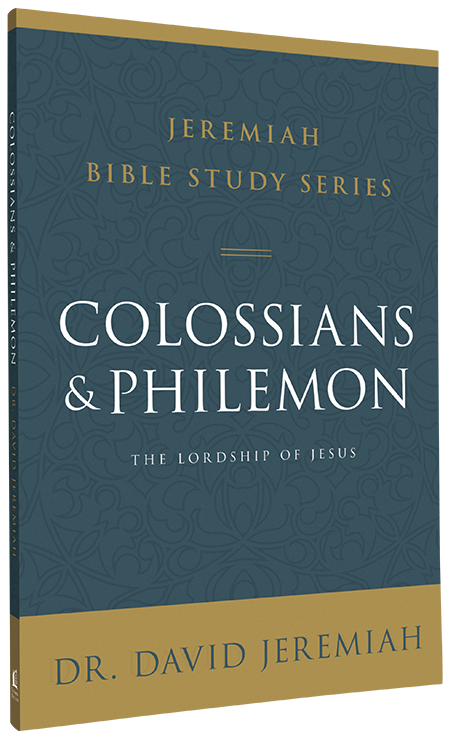 Price: 13.00
Product Code: JBCOLPHIBK
The contents of Colossians and Philemon deal with two central themes in Christianity: The deity of Christ and the power of Christ's forgiveness.
In his letter to the church in Colossae, Paul addresses a serious concern about false teaching that threatens to pull believers away from the truth of the Gospel. This false teaching was powerfully deceptive; church leaders were unsure how to challenge it. So Paul gave the Colossians wise instruction, and this same instruction helps us in our confusion today: Fill up your vision with Jesus Christ, the true Son of God. When we focus on Him, we will be able to recognize and reject all impostors.
Also within the church in Colossae was a rift between Philemon, one of the church's leaders, and his slave, Onesimus. After a dispute, Onesimus ran away from Philemon and sought Paul's counsel, and ultimately he was led to Christ. From this came Paul's letter to Philemon, written in preparation for Onesimus' imminent return to his master. In this letter, Paul urges Philemon to forgive Onesimus, just as Christ forgave him. Here, we can apply the powerful truth of forgiveness to our own lives: God, in His infinite grace, set us free by forgiving us our sins, and we are called to extend that forgiveness to others.
Take advantage of our bulk discount! Order (10) or more copies of a Jeremiah Bible Study Series product and receive 20% off the price!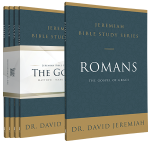 Softcover Book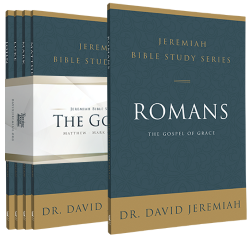 Learn More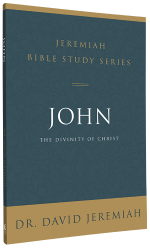 Softcover Book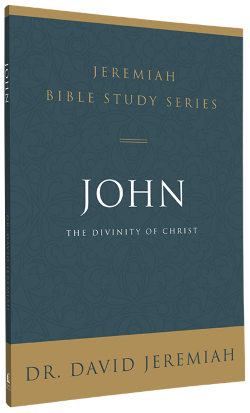 Learn More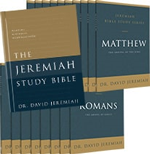 Promotional Set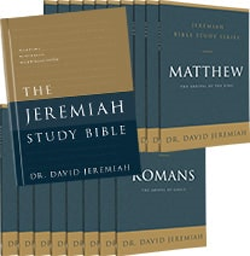 Learn More
Bible Study Series New Testament Collection
Promotional Set
Jeremiah Bible Study Series: 2 Corinthians

Softcover Book

Jeremiah Bible Study Series: Hebrews

Softcover Book

Jeremiah Bible Study Series: Romans

Softcover Book

Jeremiah Bible Study Series: Ephesians

Softcover Book

Jeremiah Bible Study Series: 1 & 2 Timothy and Titus

Softcover Book

Jeremiah Bible Study Series: James

Softcover Book

4 Gospel Bible Study Series Pack
Jeremiah Bible Study Series: 1 & 2 Thessalonians

Softcover Book

Jeremiah Bible Study Series: Colossians and Philemon

Softcover Book

Jeremiah Bible Study Series: 1 Corinthians

Softcover Book

NIV Navy Blue Hardback Jeremiah Study Bible
Jeremiah Bible Study Series: Revelation

Softcover Book

Jeremiah Bible Study Series: Philippians

Softcover Book

Jeremiah Bible Study Series: Acts

Softcover Book

Jeremiah Bible Study Series: 1, 2, 3 John & Jude

Softcover Book

Jeremiah Bible Study Series: Galatians

Softcover Book

Jeremiah Bible Study Series: 1 & 2 Peter

Softcover Book
Add to Cart
Price: $1,000