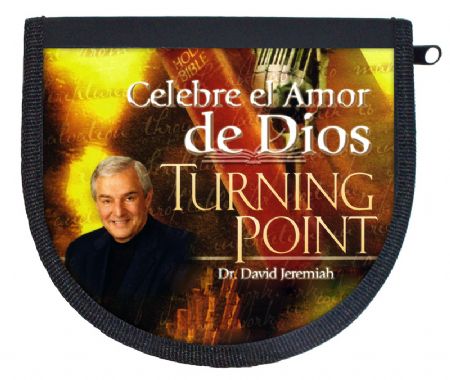 Celebre el Amor de Dios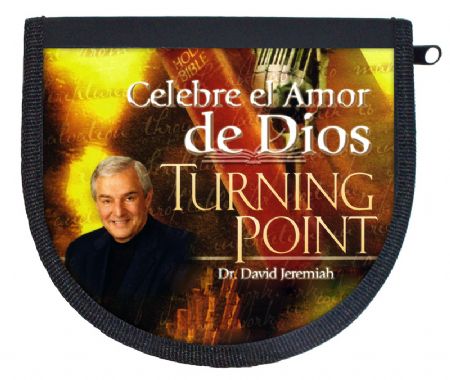 Price:

CAD $

65
Product Code:
S-CHLALCD
De vuelta con el Doctor Jeremiah al mayor acontecimiento en la historia humana: la encarnación del Hijo de Dios como un Bebé en Belén. Descubra por qué el mundo todavía celebra este acontecimiento. Viaje en estas series a una de las ciudades más humildes e insignificantes del Antiguo Israel para observar y entender la historia Navideña como nunca antes. Aprenda las verdades que pueden cambiar su vida ahora mismo, porque Dios decidió redimir la humanidad de este modo único y hermoso. Contiene 10 mensajes
Price: CAD $65
Product Code: S-CHLALCD
Add to Cart
You might also be interested in:
Ordering for Christmas? Priority shipping arrives in 5-7 business days.