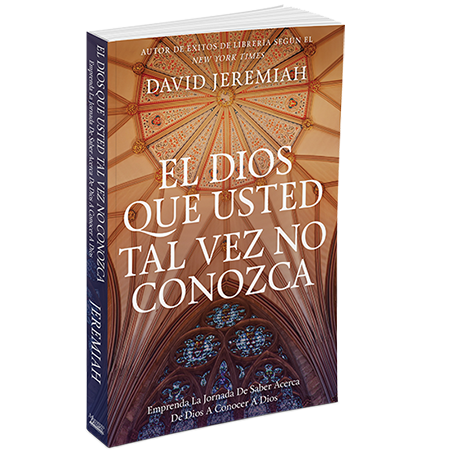 El Dios que usted tal vez no conozca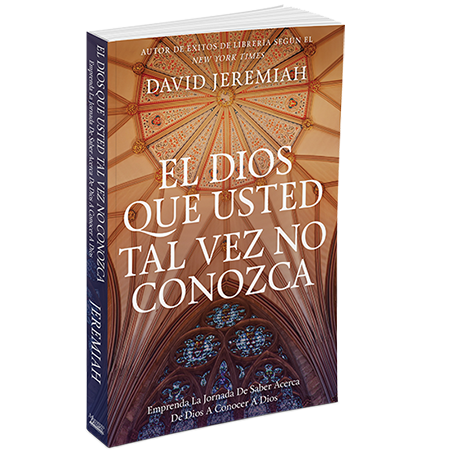 Price:

CAD $

15
Product Code:
S-GYKBK
Es tiempo de que usted conozca al Dios que tal vez no conozca; el Dios que le ama más de lo que usted sabe. En este libro, permítame introducirles a algunas de las glorias del Dios que es el Rey inmortal, invisible, el único sabio Dios, para quien sea el honor, y la gloria para siempre jamás. Contiene 272 páginas
Price: CAD $15
Product Code: S-GYKBK
Add to Cart
You might also be interested in:
Ordering for Christmas? Priority shipping arrives in 5-7 business days.