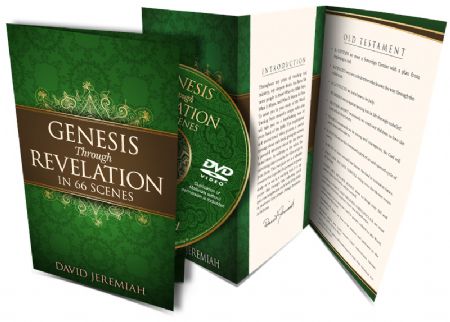 Genesis Through Revelation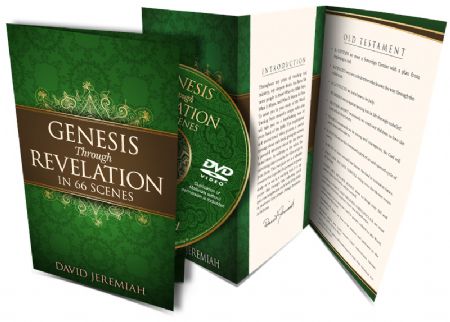 Price:

CAD $

10
Product Code:
GRS66BL
This DVD and chart offers a quick glimpse into the 66 books in the Bible. The DVD beautifully communicates what each book of the Bible says using music, words, and images. The easy-to-use chart is a printed version of the DVD video script. The end result is a unique resource to help you know more about What the Bible Says, What It Means, and What It Means for You.

Handbook features a pull-out chart with the printed version of the DVD script. DVD: The 66 Books of the Bible - 7 minutes in length.
Price: CAD $10
Product Code: GRS66BL
Add to Cart
You might also be interested in:
Ordering for Christmas? Priority shipping arrives in 5-7 business days.