Price: 50.00
Product Code: JOSAL2CD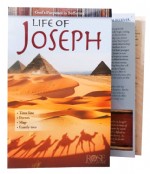 Chart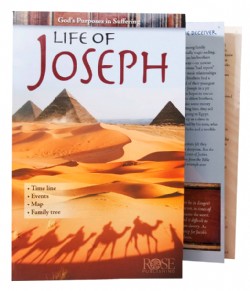 Learn More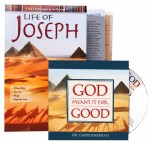 Chart and CD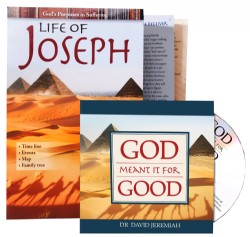 Learn More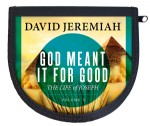 CD Album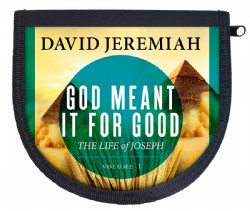 Learn More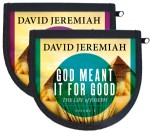 CD Album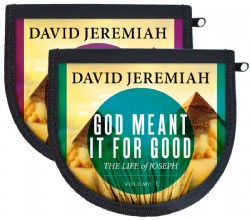 Learn More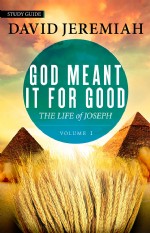 Study Guide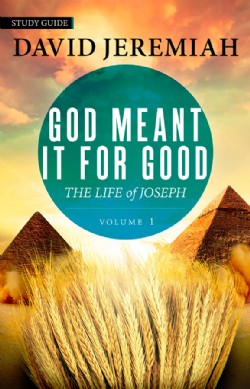 Learn More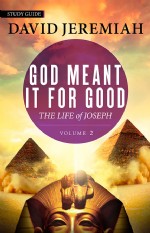 Study Guide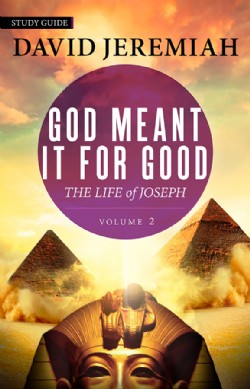 Learn More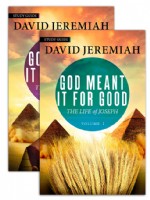 Study Guide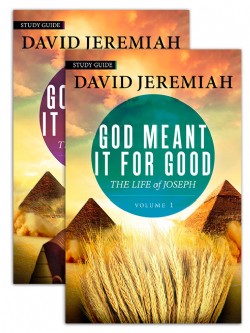 Learn More
God Meant it for Good: Joseph- Volume 2
Price: 50.00
Product Code: JOSAL2CD
Studying the second part of Joseph's life is for everyone who wants to explore the challenging issues of betrayal, disappointments, forgiveness, and reconciliation.
There are many liberating truths which we can learn from the way Joseph faced these obstacles. We, too, experience difficult times, and God uses each one as an opportunity to teach us valuable lessons so that we can be ready to accomplish His will.
Covers Genesis 42-50.
Product Specifications
| | |
| --- | --- |
| Product Code | JOSAL2CD |
| Media Type | CD |
| Number of Messages | 10 |
| Latest Air Date | August 2019 |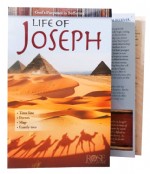 Chart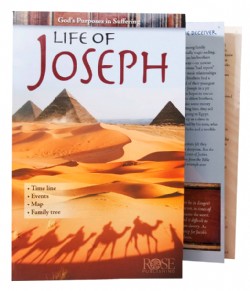 Learn More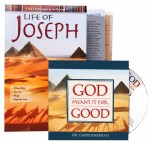 Chart and CD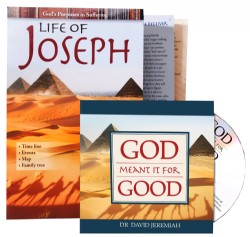 Learn More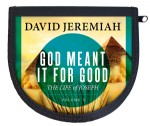 CD Album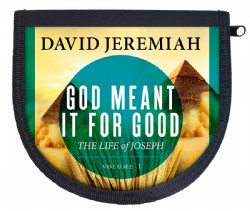 Learn More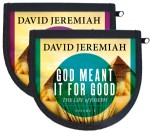 CD Album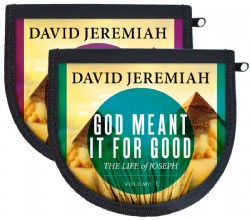 Learn More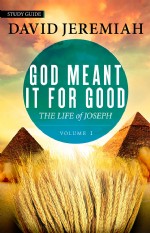 Study Guide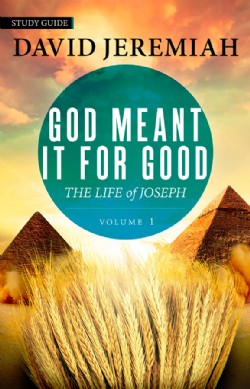 Learn More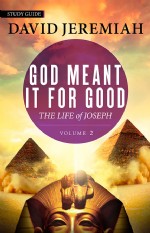 Study Guide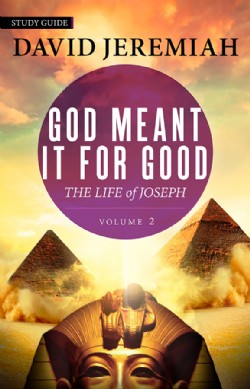 Learn More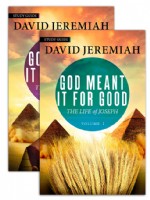 Study Guide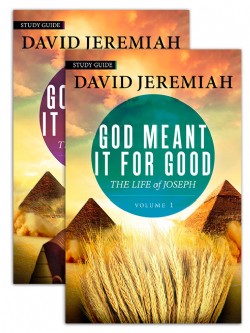 Learn More