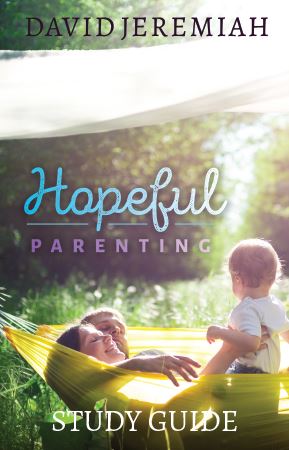 Price:
CAD $

10.00

Product Code: PEKSG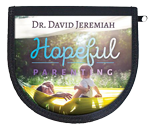 CD Album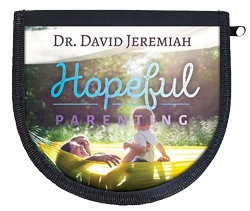 Learn More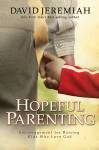 Softcover Book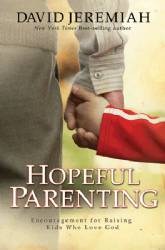 Learn More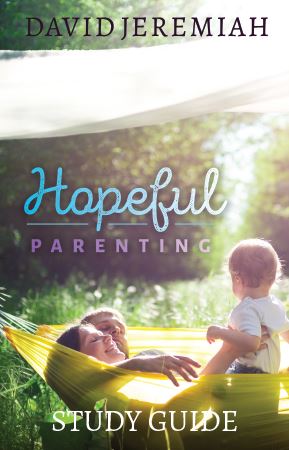 Price:
CAD $

10.00

Product Code: PEKSG
Parenting is far from easy.
From first steps to first dates, parenthood is filled with unique challenges. Yet there is no greater joy than nurturing one of God's most precious gifts.
In this study guide, Dr. David Jeremiah presents a heartwarming look at adventures in parenting. Drawing from his own rich journey through fatherhood, Dr. Jeremiah shares wit and wisdom on raising children in an unpredictable world. Each insightful chapter features timeless truths from God's Word, offering encouragement for the road ahead.
Be refreshed. Be challenged. Be inspired to build a rich and deep legacy of faith for your family.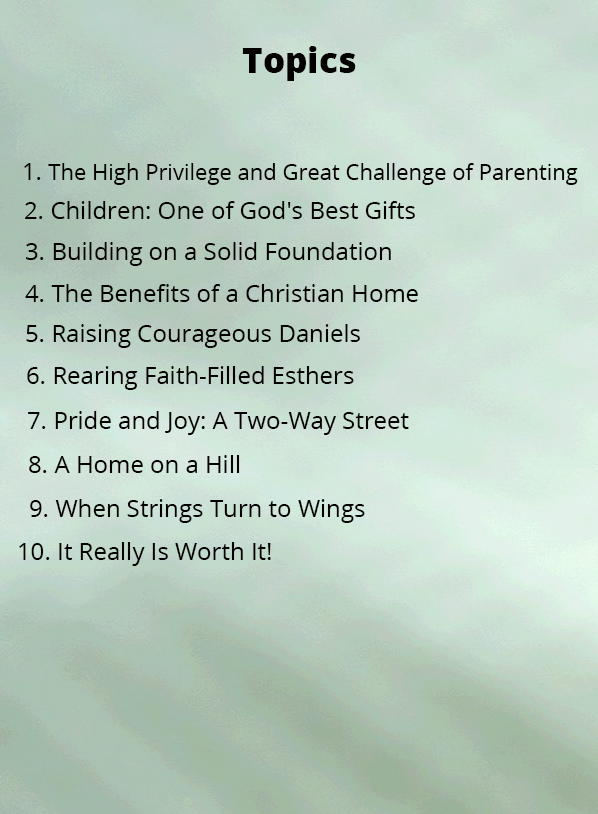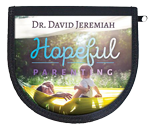 CD Album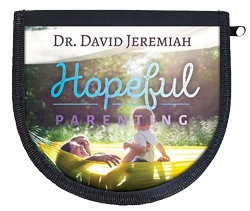 Learn More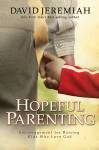 Softcover Book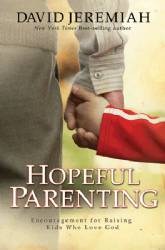 Learn More