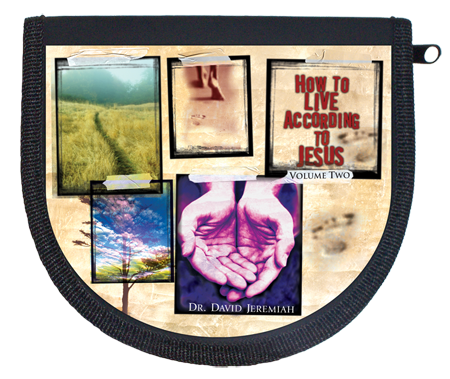 Price:
CAD $

52.00

Product Code: HTLAL2CD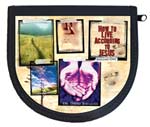 CD Album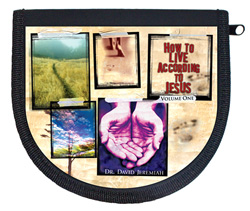 Learn More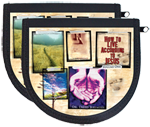 CD Album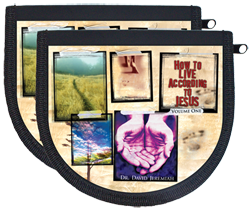 Learn More
How to Live According to Jesus- Vol. 2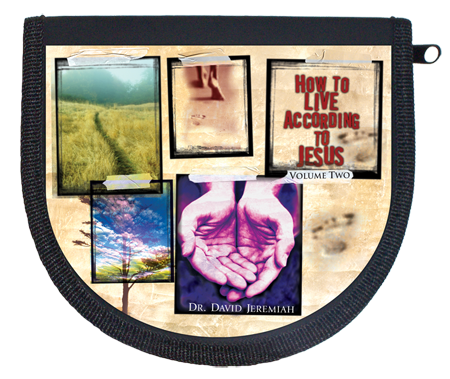 Price:
CAD $

52.00

Product Code: HTLAL2CD
"Blessed are the poor in spirit, for theirs is the kingdom of Heaven."
With these words, Jesus started the greatest revolution ever to sweep across the face of the earth. In His Sermon on the Mount, Jesus taught the people listening that holding the Law passed down by Moses was just as important internally as it was externally. In a time when the leaders of Israel had so complicated and twisted the words of Moses, Jesus told them to build their lives on a solid foundation of truth.
Our challenge as 21st century Christians is to make sure we keep Christ's words as simple and pure today as they were the Day that He spoke them. As we study Matthew 6 - 7, may you sense the powerful and radical nature of the love and truth of God. When the Lord Jesus walked this earth, no one would have considered Him a success.
He wasn't wealthy or politically powerful. In fact, over time the number of people following Christ got smaller rather than larger. Even His friends deserted Him in His greatest need. Yet no life has been more influential, for Jesus taught people a new way to live.
Covers Matthew 6:25- 7:27. Contains 8 CD messages.
Product Specifications
| | |
| --- | --- |
| Product Code | HTLAL2CD |
| Media Type | CD |
| Number of Messages | 8 |
| Latest Air Date | July 2004 |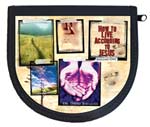 CD Album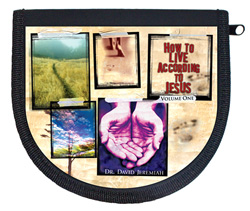 Learn More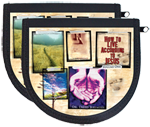 CD Album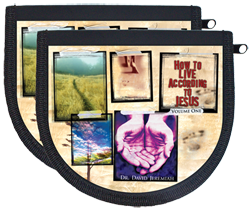 Learn More