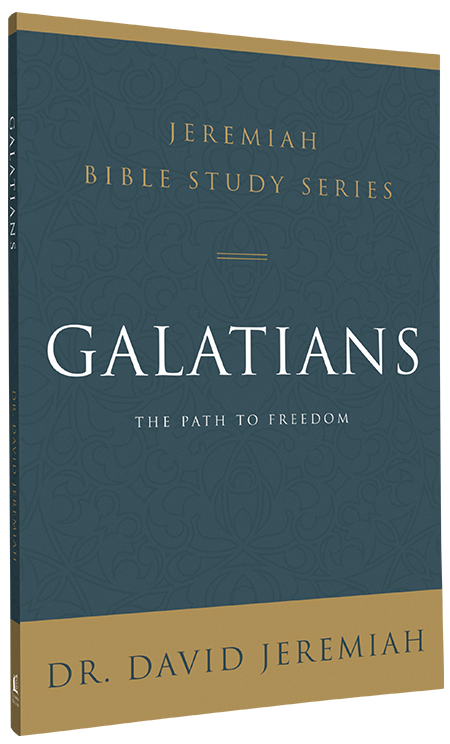 Price: 13.00
Product Code: JBGALBK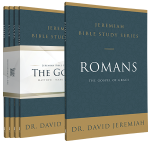 Softcover Book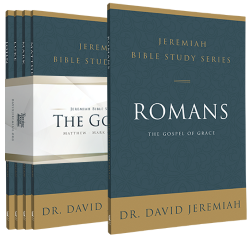 Learn More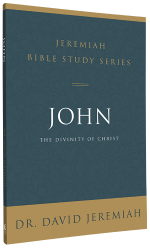 Softcover Book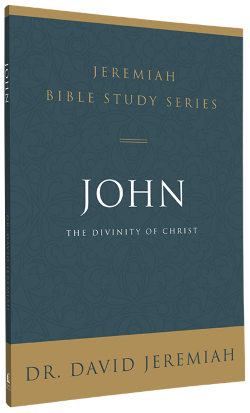 Learn More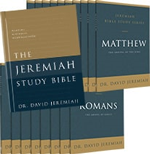 Promotional Set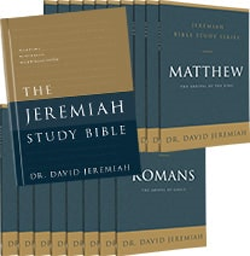 Learn More
Bible Study Series New Testament Collection
Promotional Set
Jeremiah Bible Study Series: 2 Corinthians

Softcover Book

Jeremiah Bible Study Series: Hebrews

Softcover Book

Jeremiah Bible Study Series: Romans

Softcover Book

Jeremiah Bible Study Series: Ephesians

Softcover Book

Jeremiah Bible Study Series: 1 & 2 Timothy and Titus

Softcover Book

Jeremiah Bible Study Series: James

Softcover Book

4 Gospel Bible Study Series Pack
Jeremiah Bible Study Series: 1 & 2 Thessalonians

Softcover Book

Jeremiah Bible Study Series: Colossians and Philemon

Softcover Book

Jeremiah Bible Study Series: 1 Corinthians

Softcover Book

NIV Navy Blue Hardback Jeremiah Study Bible
Jeremiah Bible Study Series: Revelation

Softcover Book

Jeremiah Bible Study Series: Philippians

Softcover Book

Jeremiah Bible Study Series: Acts

Softcover Book

Jeremiah Bible Study Series: 1, 2, 3 John & Jude

Softcover Book

Jeremiah Bible Study Series: Galatians

Softcover Book

Jeremiah Bible Study Series: 1 & 2 Peter

Softcover Book
Add to Cart
Price: $1,000
Jeremiah Bible Study Series: Galatians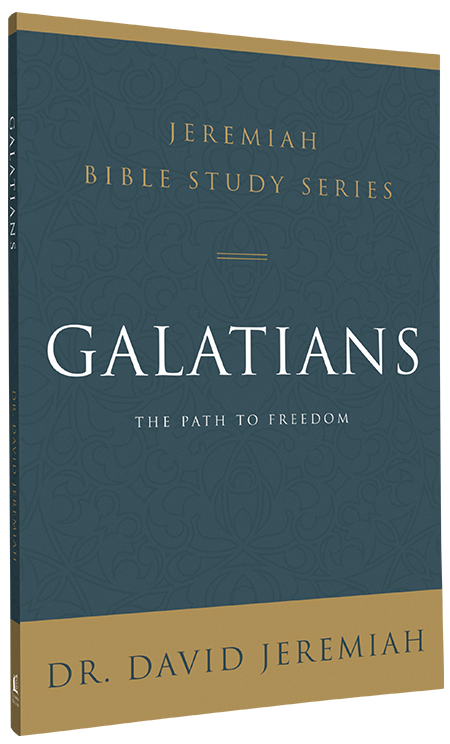 Price: 13.00
Product Code: JBGALBK
In the message of Galatians, we see that the problem of legalism, which plagues so many modern believers, is as old as the first-century church.
This epistle gives a realistic picture of the challenges of transitioning from a religion based on rules to one based on a relationship; from a life based on merit to one birthed by grace; from a life empowered by human flesh to one experienced in the power of the Holy Spirit. And how incredible it is, that we learn this lesson from Paul, a man who was once so steeped in legalism that he killed to sustain it. As he lays out his own history, Paul helps us to understand that Jesus is truly enough for our salvation.
Take advantage of our bulk discount! Order (10) or more copies of a Jeremiah Bible Study Series product and receive 20% off the price!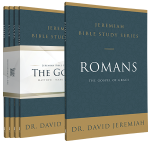 Softcover Book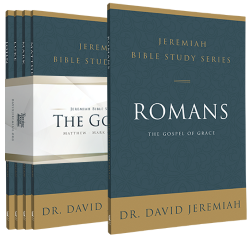 Learn More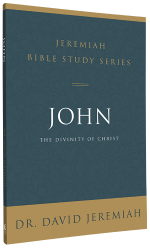 Softcover Book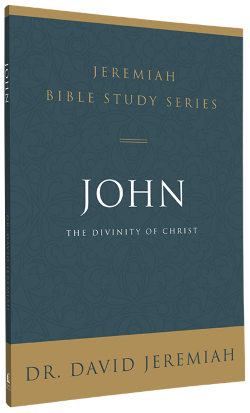 Learn More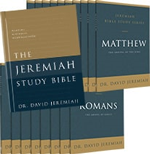 Promotional Set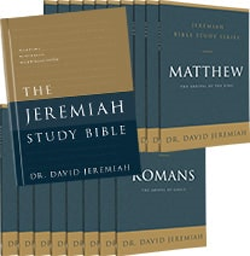 Learn More
Bible Study Series New Testament Collection
Promotional Set
Jeremiah Bible Study Series: 2 Corinthians

Softcover Book

Jeremiah Bible Study Series: Hebrews

Softcover Book

Jeremiah Bible Study Series: Romans

Softcover Book

Jeremiah Bible Study Series: Ephesians

Softcover Book

Jeremiah Bible Study Series: 1 & 2 Timothy and Titus

Softcover Book

Jeremiah Bible Study Series: James

Softcover Book

4 Gospel Bible Study Series Pack
Jeremiah Bible Study Series: 1 & 2 Thessalonians

Softcover Book

Jeremiah Bible Study Series: Colossians and Philemon

Softcover Book

Jeremiah Bible Study Series: 1 Corinthians

Softcover Book

NIV Navy Blue Hardback Jeremiah Study Bible
Jeremiah Bible Study Series: Revelation

Softcover Book

Jeremiah Bible Study Series: Philippians

Softcover Book

Jeremiah Bible Study Series: Acts

Softcover Book

Jeremiah Bible Study Series: 1, 2, 3 John & Jude

Softcover Book

Jeremiah Bible Study Series: Galatians

Softcover Book

Jeremiah Bible Study Series: 1 & 2 Peter

Softcover Book
Add to Cart
Price: $1,000