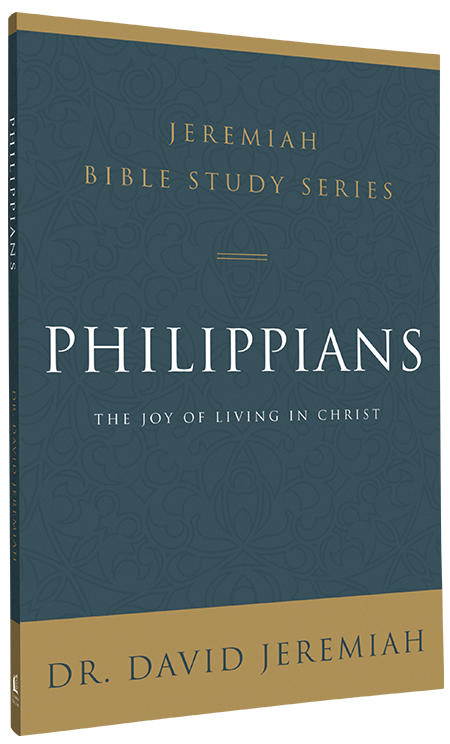 Price: 13.00
Product Code: JBPHIBK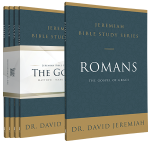 Softcover Book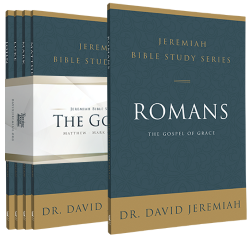 Learn More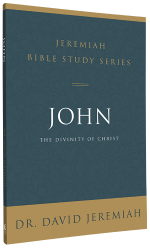 Softcover Book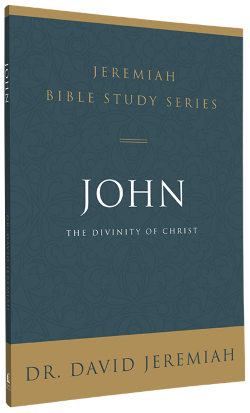 Learn More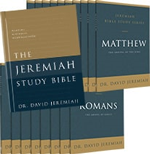 Promotional Set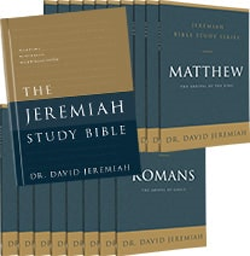 Learn More
Bible Study Series New Testament Collection
Promotional Set
Jeremiah Bible Study Series: 2 Corinthians

Softcover Book

Jeremiah Bible Study Series: Hebrews

Softcover Book

Jeremiah Bible Study Series: Romans

Softcover Book

Jeremiah Bible Study Series: Ephesians

Softcover Book

Jeremiah Bible Study Series: 1 & 2 Timothy and Titus

Softcover Book

Jeremiah Bible Study Series: James

Softcover Book

4 Gospel Bible Study Series Pack
Jeremiah Bible Study Series: 1 & 2 Thessalonians

Softcover Book

Jeremiah Bible Study Series: Colossians and Philemon

Softcover Book

Jeremiah Bible Study Series: 1 Corinthians

Softcover Book

NIV Navy Blue Hardback Jeremiah Study Bible
Jeremiah Bible Study Series: Revelation

Softcover Book

Jeremiah Bible Study Series: Philippians

Softcover Book

Jeremiah Bible Study Series: Acts

Softcover Book

Jeremiah Bible Study Series: 1, 2, 3 John & Jude

Softcover Book

Jeremiah Bible Study Series: Galatians

Softcover Book

Jeremiah Bible Study Series: 1 & 2 Peter

Softcover Book
Add to Cart
Price: $1,000
Jeremiah Bible Study Series: Philippians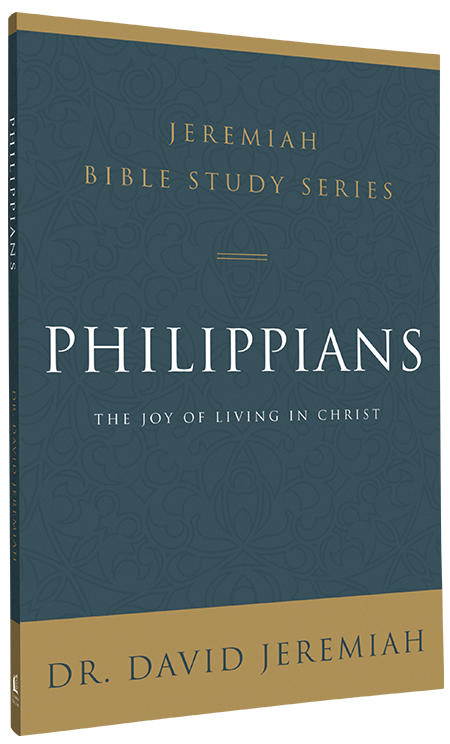 Price: 13.00
Product Code: JBPHIBK
The book of Philippians is all about the Joy of living in Christ.
The apostle Paul founded many churches in the Roman Empire, including one in the Greek city of Philippi, which he visited during his second missionary journey. Paul penned this letter sometime after being imprisoned in Rome, but not even his suffering could damper his enthusiasm for the immense joy he had experienced in Christ.
Paul calls the believers to likewise draw on God's strength during their times of trial—knowing He will use every situation to further the gospel—and practice humility, service, and avoid putting confidence in anything of this world. Paul's words encourage all believers today to live in the joy they have been given in Christ and to keep their eyes fixed on Him.
Take advantage of our bulk discount! Order (10) or more copies of a Jeremiah Bible Study Series product and receive 20% off the price!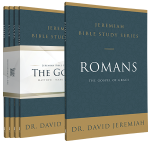 Softcover Book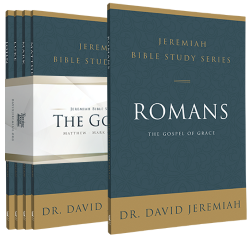 Learn More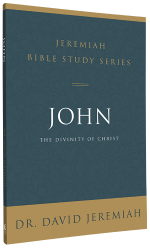 Softcover Book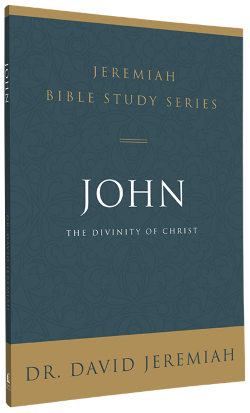 Learn More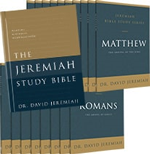 Promotional Set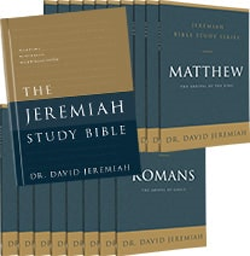 Learn More
Bible Study Series New Testament Collection
Promotional Set
Jeremiah Bible Study Series: 2 Corinthians

Softcover Book

Jeremiah Bible Study Series: Hebrews

Softcover Book

Jeremiah Bible Study Series: Romans

Softcover Book

Jeremiah Bible Study Series: Ephesians

Softcover Book

Jeremiah Bible Study Series: 1 & 2 Timothy and Titus

Softcover Book

Jeremiah Bible Study Series: James

Softcover Book

4 Gospel Bible Study Series Pack
Jeremiah Bible Study Series: 1 & 2 Thessalonians

Softcover Book

Jeremiah Bible Study Series: Colossians and Philemon

Softcover Book

Jeremiah Bible Study Series: 1 Corinthians

Softcover Book

NIV Navy Blue Hardback Jeremiah Study Bible
Jeremiah Bible Study Series: Revelation

Softcover Book

Jeremiah Bible Study Series: Philippians

Softcover Book

Jeremiah Bible Study Series: Acts

Softcover Book

Jeremiah Bible Study Series: 1, 2, 3 John & Jude

Softcover Book

Jeremiah Bible Study Series: Galatians

Softcover Book

Jeremiah Bible Study Series: 1 & 2 Peter

Softcover Book
Add to Cart
Price: $1,000