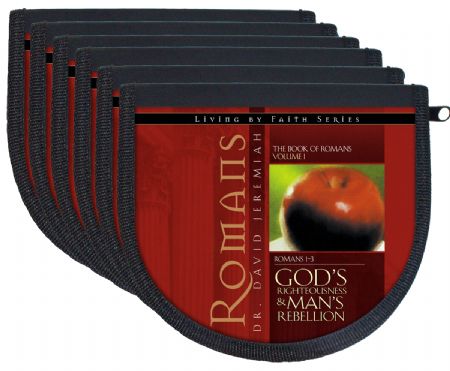 Romans - Volumes 1-6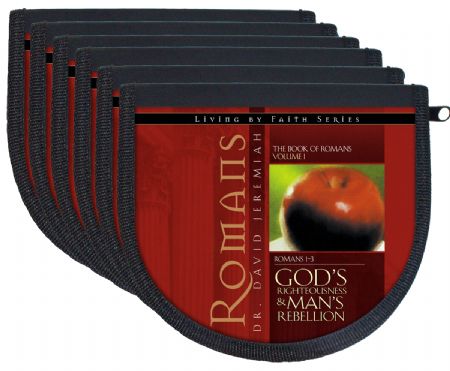 Price:

CAD $

397
Product Code:
ROMALPCD
Our world is groaning under the weight of sin, but Christ has provided saving grace, freedom from bondage to sin, and victory over the once-dominating desires of the flesh.

Yes, life can be hard, but Dr. Jeremiah makes sure we understand that life can also be hopeful - if we have the Spirit of life in Jesus Christ.

Contains 6 CD albums, total of 61 CD messages.
Price: CAD $397
Product Code: ROMALPCD
Add to Cart
You might also be interested in: