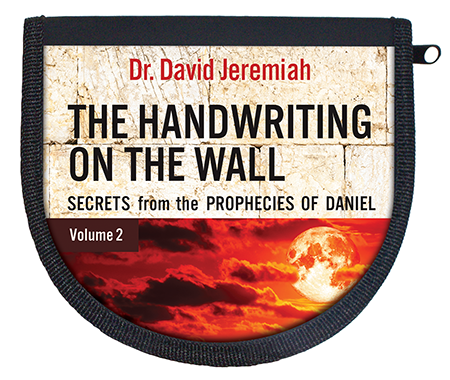 Price: 65.00
Product Code: HOWAL2CD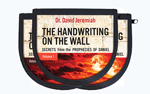 CD Album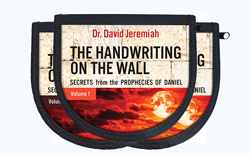 Learn More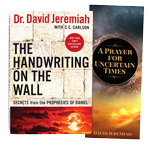 Softcover Book and Bookmark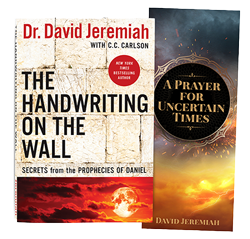 Learn More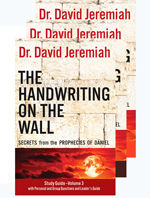 Study Guide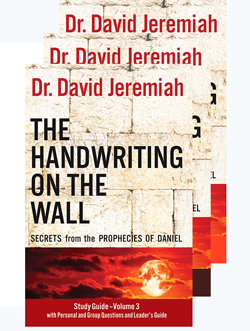 Learn More
The Handwriting on the Wall Vol. 2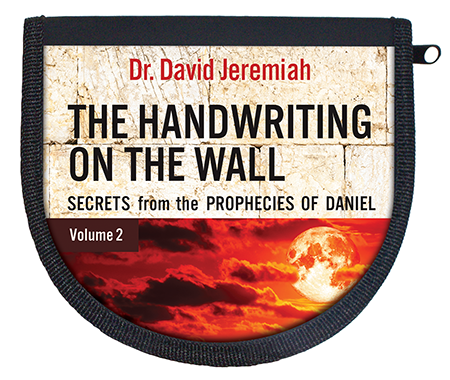 Price: 65.00
Product Code: HOWAL2CD
When was the last time your devotional time with God ended in you being physically sick or feeling faint?
This would be an unusual experience for most people, but for the prophet Daniel, it happened more than once. It wasn't his encounter with God that troubled him - it was the visions God showed him about the future of the world.
In volume 2 of
The Handwriting on the Wall
, we enter into the heart of Daniel's visions. He saw kingdoms replacing kingdoms, one violent conflict after another. But he also saw encouraging visions, like the Son of Man coming to set up His kingdom to rule the world. Covers Daniel 6:14 - 9:4.
Product Specifications
| | |
| --- | --- |
| Product Code | HOWAL2CD |
| Media Type | CD |
| Number of Messages | 10 |
| Latest Air Date | March 2020 |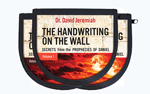 CD Album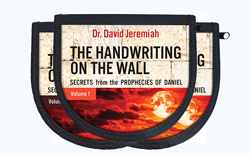 Learn More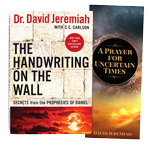 Softcover Book and Bookmark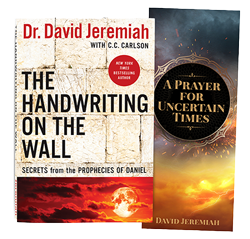 Learn More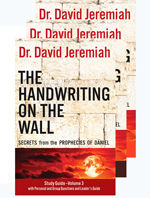 Study Guide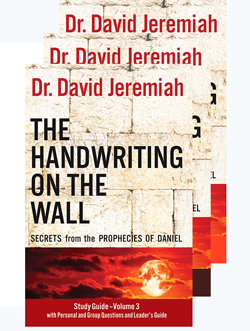 Learn More