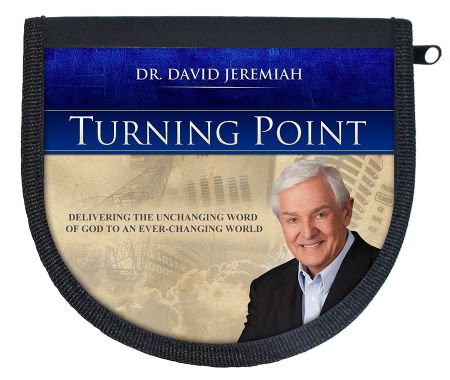 Price: 78.00
Product Code: LOPALCD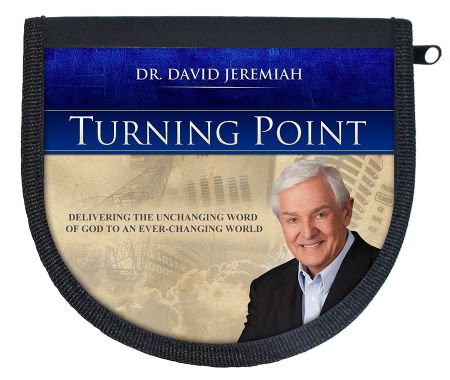 Price: 78.00
Product Code: LOPALCD
One of the most fascinating ways to study the Word of God is to study the personalities whose life stories are recorded there.
The Apostle Peter is one of those personalities - in fact, he is one of the most colorful New Testament characters.
From his days as a rough fisherman to the Day of Pentecost, many lessons can be learned from his life. In
The Life of Peter
, Dr. David Jeremiah takes us through Peter's journey from boastful, arrogant man to a humble servant of God.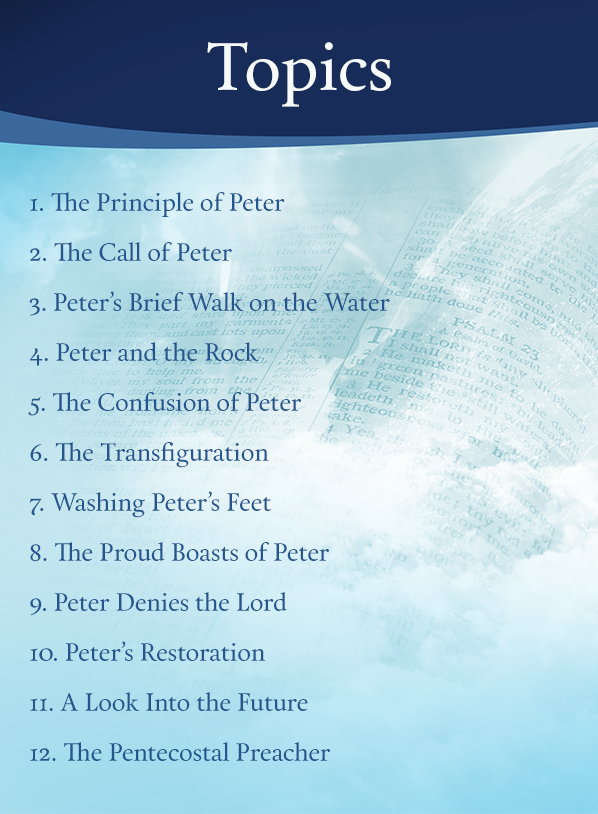 Product Specifications
| | |
| --- | --- |
| Product Code | LOPALCD |
| Media Type | CD |
| Number of Messages | 12 |
You might also be interested in: