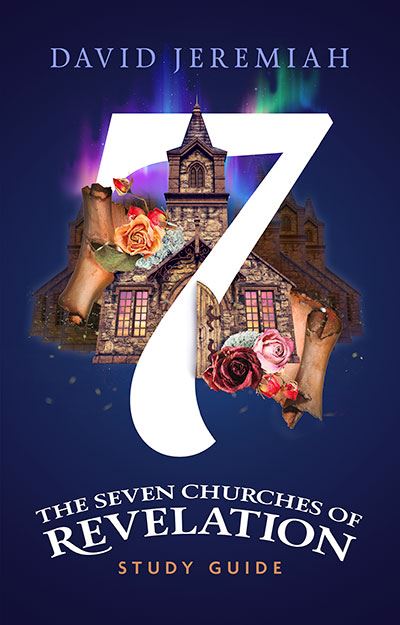 Price:
CAD $

10.00

Product Code: SCRSG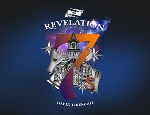 Booklet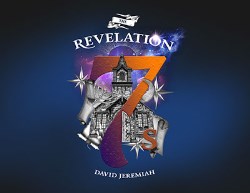 Learn More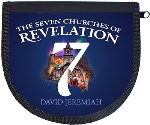 CD Album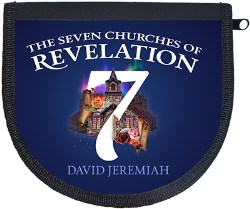 Learn More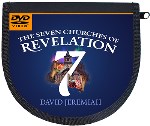 DVD Album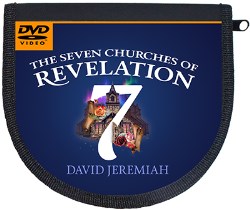 Learn More
The Seven Churches of Revelation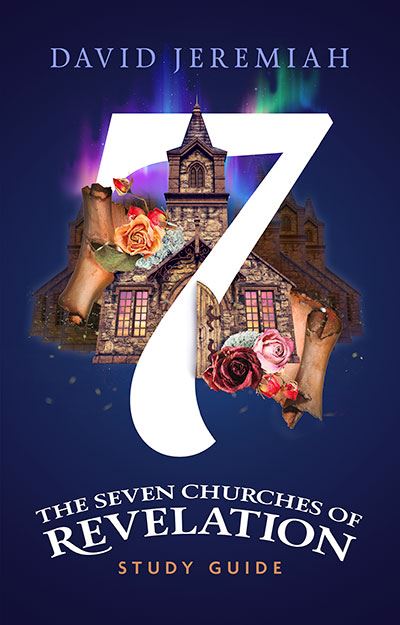 Price:
CAD $

10.00

Product Code: SCRSG
2,000 years after Jesus Christ sent messages to 7 first-century churches, these letters continue to help us and our churches as well.
Christ dictated those 7 letters personally to the apostle John while he was exiled on the island of Patmos. John wrote down everything he was shown: his vision of Christ on Patmos, the content of the 7 letters, and what would happen on earth during the Tribulation. In this study guide, the focus is primarily on Christ's commendations and criticisms of the 7 churches in Asia Minor. Dr. David Jeremiah will unpack the meaning of each letter at three different interpretive levels:
primary
,
personal
, and
prophetic
. Understanding Christ's view of ancient churches can help our modern churches be more faithful.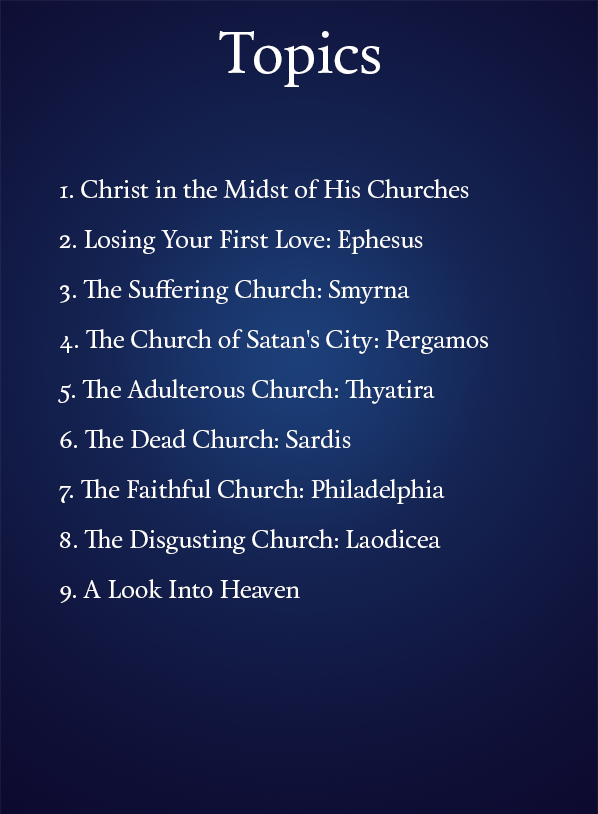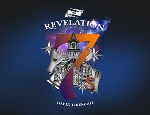 Booklet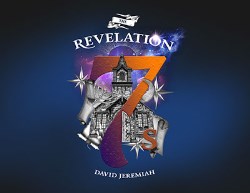 Learn More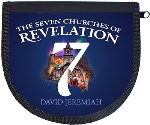 CD Album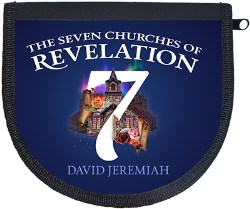 Learn More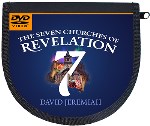 DVD Album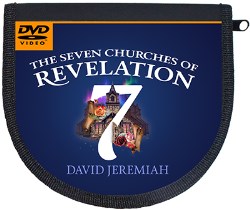 Learn More