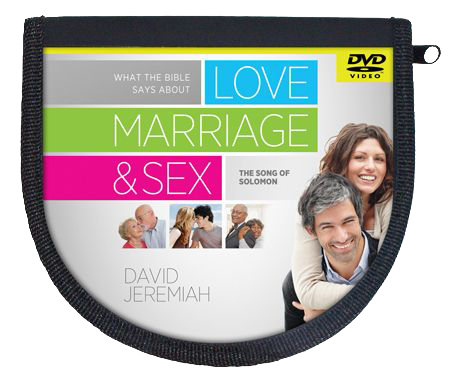 Price:
CAD $

150.00

Product Code: SNGALDV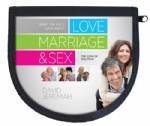 CD Album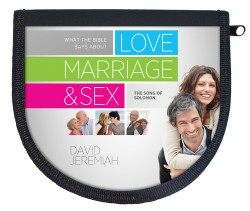 Learn More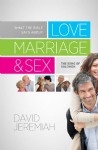 Softcover Book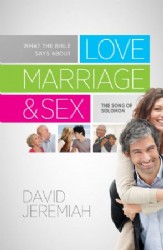 Learn More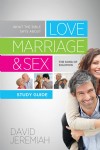 Study Guide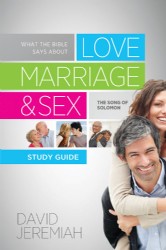 Learn More
What the Bible Says About Love, Marriage, & Sex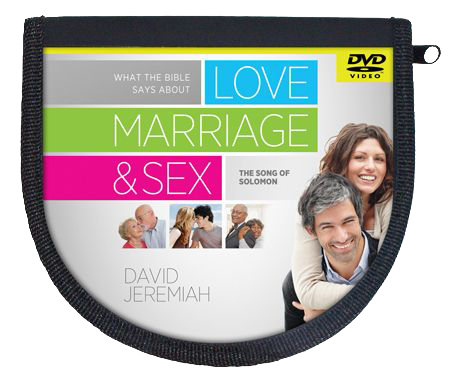 Price:
CAD $

150.00

Product Code: SNGALDV
There is no end to heart-rending love stories available to the romantically inclined.
There are countless examples of moving love stories, from the ancient eras up to the modern times. But none of history's lovers loved as passionately and purely as Solomon and Shulamith. And they wrote to tell about it in the Bible's Song of Solomon.
Song of Solomon is a story of the victory of true, marital love over every obstacle that might stand in its way. In this study, Dr. David Jeremiah goes verse-by-verse through the book to explain why marriage was made in heaven and how it can be experienced in all its fullness here on earth.
Note:
DVD Album contains 10 messages. More messages from
What the Bible Says about Love, Marriage, and Sex
are available on audio CD.
Product Specifications
| | |
| --- | --- |
| Product Code | SNGALDV |
| Media Type | DVD |
| Number of Messages | 10 |
| Latest Air Date | May 2016 |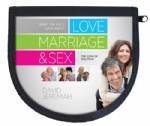 CD Album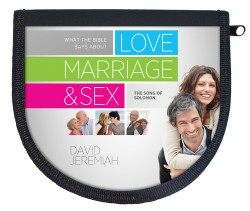 Learn More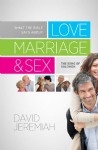 Softcover Book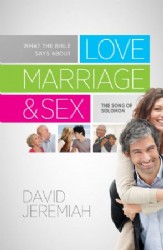 Learn More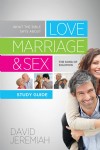 Study Guide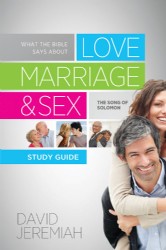 Learn More