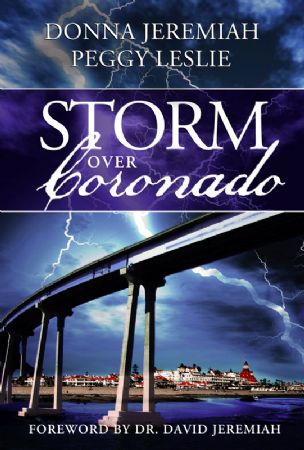 Price:
CAD $

15.00

Product Code: SOCBK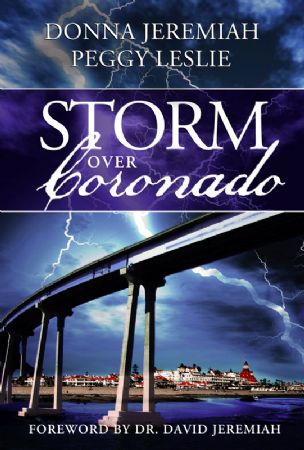 Price:
CAD $

15.00

Product Code: SOCBK
On a stormy summer night, the peace of San Diego's upscale Coronado Island is shattered.
At an elegant gala, Southern belle Cami Carrington's mega-millionaire husband Braxton plans to announce his intent to run for mayor. However, the party-along with Braxton's life-is cut short by a bit of poison in a flute of pink champagne. This is only the beginning of a tangled web of lies, deceit, and violence.
While grieving for her unfaithful husband and comforting Debra and Durant, her 19-year-old twins, Cami joins forces with Kate Elfmon, visiting from Boston. In the midst of deep personal drama and grave danger, the two employ all the charm, intellect, courage and faith they possess in their search for Braxton's murderer.
Product Specifications
| | |
| --- | --- |
| Product Code | SOCBK |
| Number of Pages | 351 |
| Number of Chapters | 92 |
| Cover | Softcover |
| Dimensions | 9 x 6 |
| Publisher | Xulon Press |
| Copyright Date | 2009 |
| ISBN | 9-781607-913139 |