Price: 25.00
Product Code: ADHBK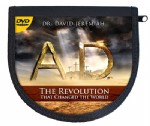 DVD Album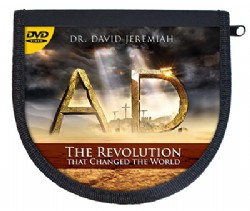 Learn More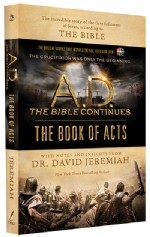 Hardback Book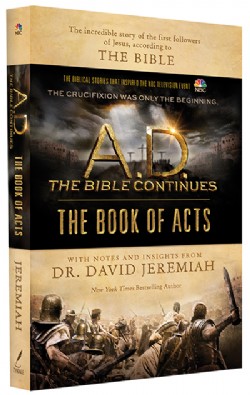 Learn More
The Revolution That Changed the World: A.D.
Price: 25.00
Product Code: ADHBK
The greatest revolution of all time was about to begin.
Beginning with the crucifixion of Jesus Christ,
The Revolution That Changed the World
chronicles the tumultuous struggles of Christ's disciples following the resurrection. In this book, Dr. Jeremiah paints a magnificent portrait of the political and religious upheaval that led to the formation of the early church. A narrative exploration of the characters, culture, and conflict that fueled the early church will give you a better understanding of one of the most significant chapters in world history.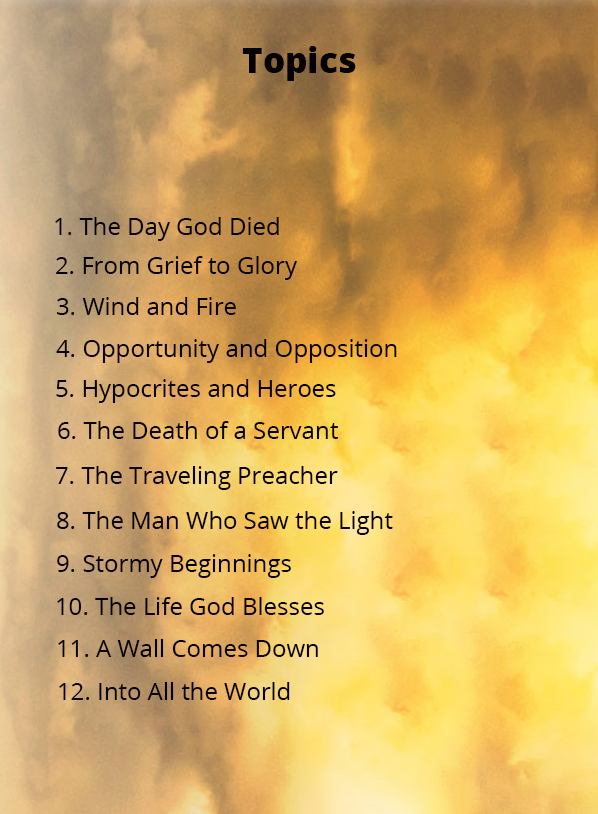 Product Specifications
| | |
| --- | --- |
| Product Code | ADHBK |
| Number of Pages | 217 |
| Number of Chapters | 12 |
| Cover | Hardback |
| Dimensions | 5.5 x 8.25 |
| Publisher | Tyndale House |
| Copyright Date | 2015 |
| ISBN | 978-1-4964-0795-5 |
| Features | Background information on the character, culture, and traditions |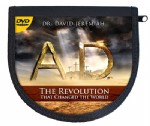 DVD Album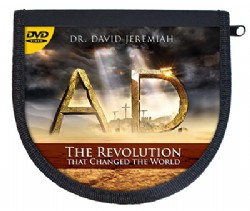 Learn More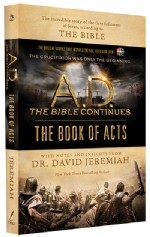 Hardback Book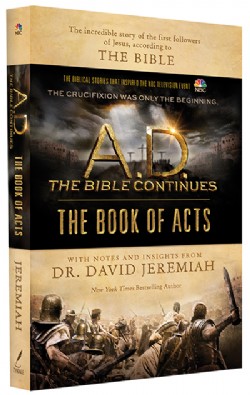 Learn More