Price:
CAD $

50.00

Product Code: JSBESHBK
ESV Hardcover Jeremiah Study Bible
Price:
CAD $

50.00

Product Code: JSBESHBK
Drawing on more than 40 years of study, The Jeremiah Study Bible represents the best new Study Bible of this generation.
This bible contains 8,000 individual study notes from Dr. David Jeremiah that help you discern what the Bible says, what it means, and what it means for you. It is a one-of-a-kind study tool, comprehensive in scope but easy to understand. Features include:
Unique introductions to each book of the Bible from Dr. Jeremiah
8,000 study notes providing insightful and practical content
Hundreds of enriching sidebars including word studies, historical insights, and geographical and archaeological information
More than 55 full-page articles exploring the essential themes of the Christian life
Cross-reference system
Topical index
80-page concordance
Colorful maps, charts, and tables
Take a look inside the Jeremiah Study Bible
: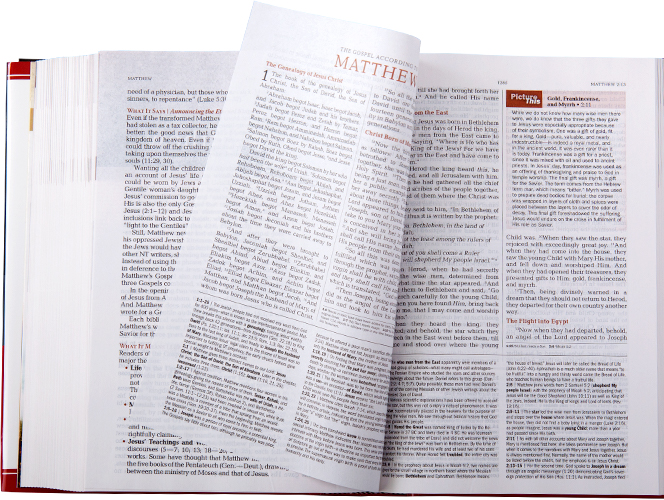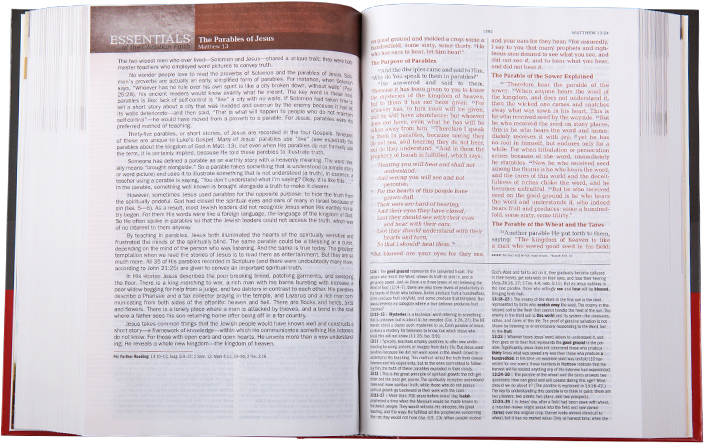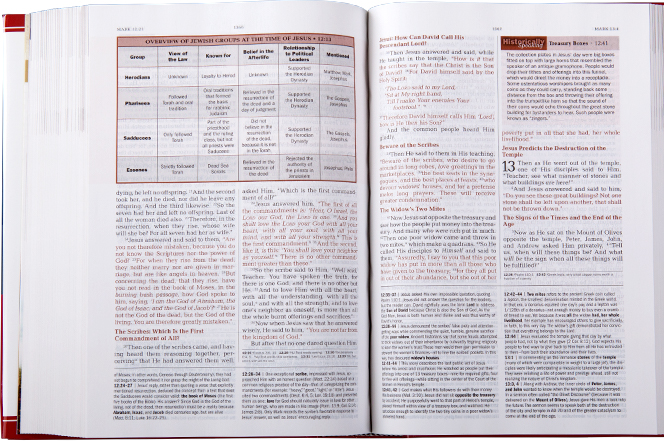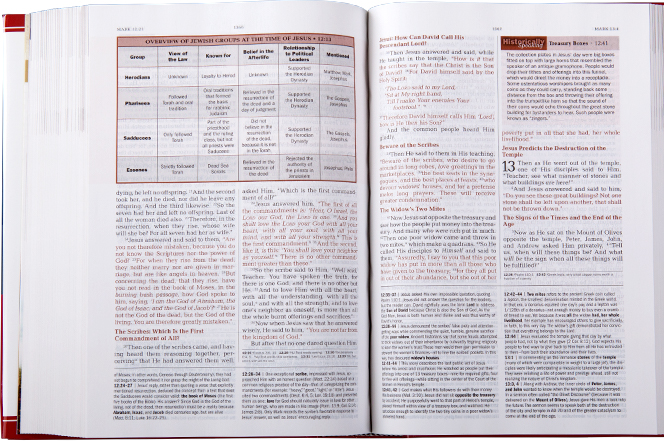 Consider giving the Jeremiah Study Bible as a graduation gift!